Vehicle Financing
UIF is pleased to offer vehicle financing with peace of mind!
The Vehicle Financing Program is a new product offered by UIF with a very unique structure that has been approved by our Independent Sharia Advisory Board. Under this program, our customers can enjoy purchasing new or used vehicles from dealerships and private parties.
You can take advantage of this program with as little as 5% to 10% down payment.
You are a few easy steps away from getting approved to get your brand new or used vehicle.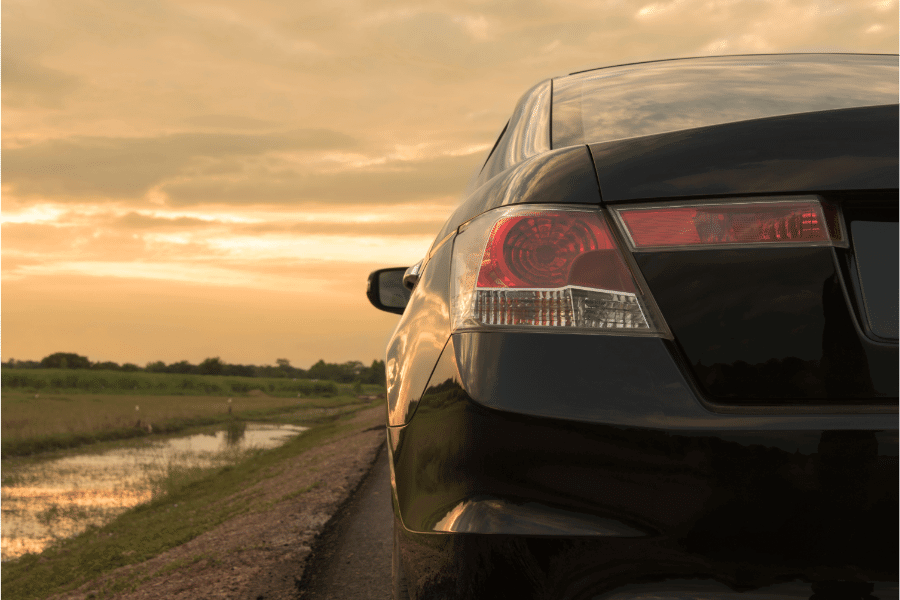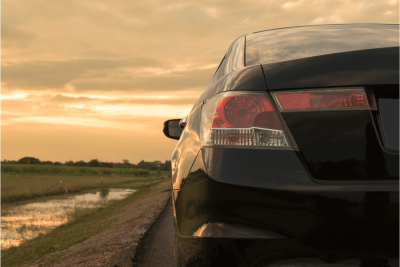 How does Vehicle Financing work?
Fill out the Vehicle Financing form below and we will contact you to discuss vehicle financing options.

You select the vehicle and negotiate the price with dealer or the private party.

A Joint Purchase Agreement is signed between you and UIF.

Once approved, the Motor Vehicle Installment Sale Contract is signed making you (the customer) the owner of the vehicle.

You make the monthly payments to UIF for the term agreed upon.
Vehicle Financing Terms
Vehicle Model Year
Financing Amount
Maximum Term
Maximum LTV
Car, SUV – New – 2021 & 2022
$5,000 – $100,000
Up to 60 months
95%
Car, SUV – Used – 2018 – 2022
$5,000 – $100,000
0-3 Years old – up to 60 months
4-5 Years old – up to 60 months

90%
80%

Car, SUV – Used – 2013 – 2017
$5,000 – $75,000
Up to 48 Months
70%
Let's begin! Complete this short form below.
When completing the form below DO NOT include personal information such as your account number(s), password(s), social security number(s), etc.
1.To finance a new or used vehicle through UIF Corporation, you must live in and register the purchased vehicle in Michigan. You must be 18 years of age or older. All applications are subject to financing approval by UIF Corporation. Additional terms and conditions apply, such as vehicle make, age and mileage.
2. APR (Annual Percentage Rate) is the cost of financing, expressed as a yearly rate. APRs are based on your credit score, the financing amount as compared to the value of the vehicle, the length/term of the financing, and the age of the vehicle and are subject to change at any time. Your APR will include a processing fee of $295, as part of the calculation of the cost of the financing, which will make the APR higher than the profit rate when you finance.
3. When you apply for financing, your application is subject to credit approval by UIF Corporation using your full credit history, related score, income and other factors to evaluate your request and ability to repay. You must authorize UIF Corporation to obtain a credit report and to validate the information on the application. You also need to agree to provide additional personal and/or business information, if requested, such as tax returns and financial statements and certify that all information submitted in the application is true and correct.
4. Monthly payment amounts vary by term and rate. For example, for a new 2021 or 2022 vehicle, applicant credit score of 740+, 80% LTV, and a financing amount of $25,295 (this includes the $295 processing fee), the minimum payment amount is $471.46 over a 60 month term at 4.972 % APR (4.49% profit rate). The financing calculation assumes 30 days in a month and a first payment scheduled 30 days after the start date to calculate a monthly payment. UIF Corporation does not guarantee your ability to receive these terms.