Customer Testimonials
97% OF OUR CUSTOMERS SAY THEY WILL REFER THEIR FAMILY AND FRIENDS TO UIF.
We really mean it when we say, "hand-holding throughout the home buying process". We have a proven track record for excellent customer service provided by our experienced team.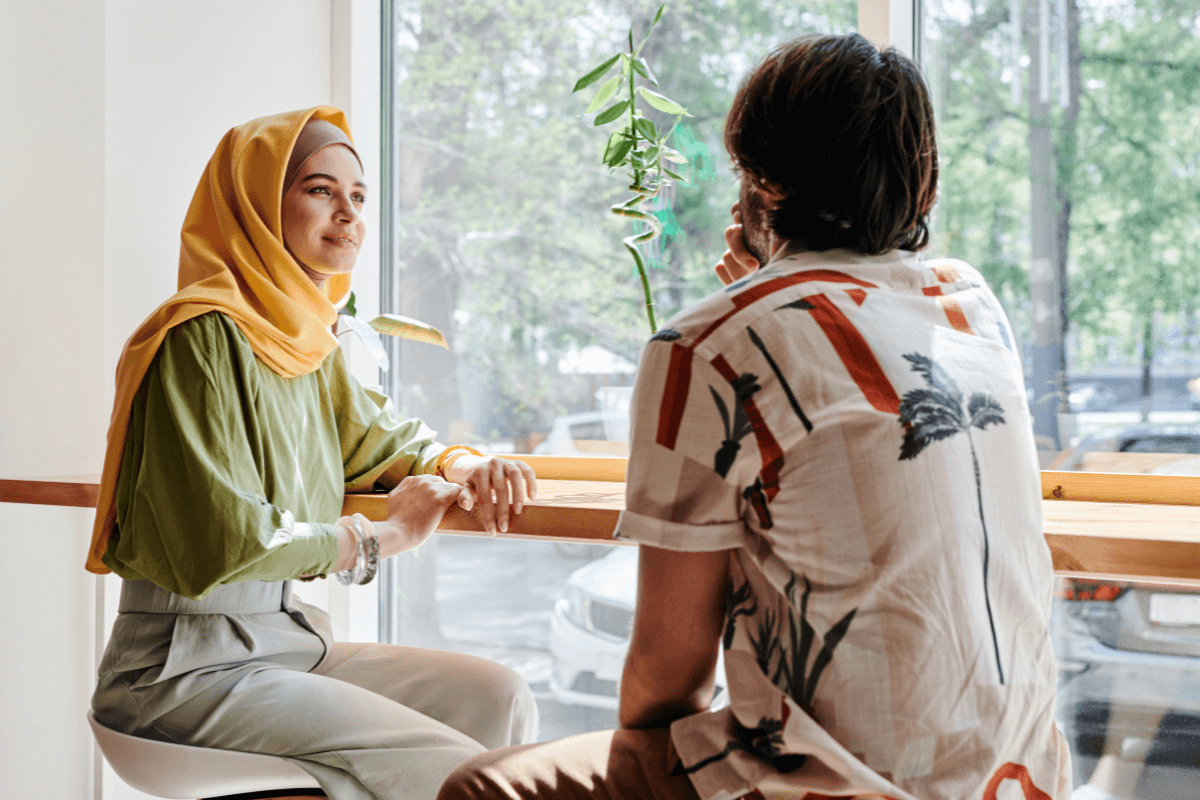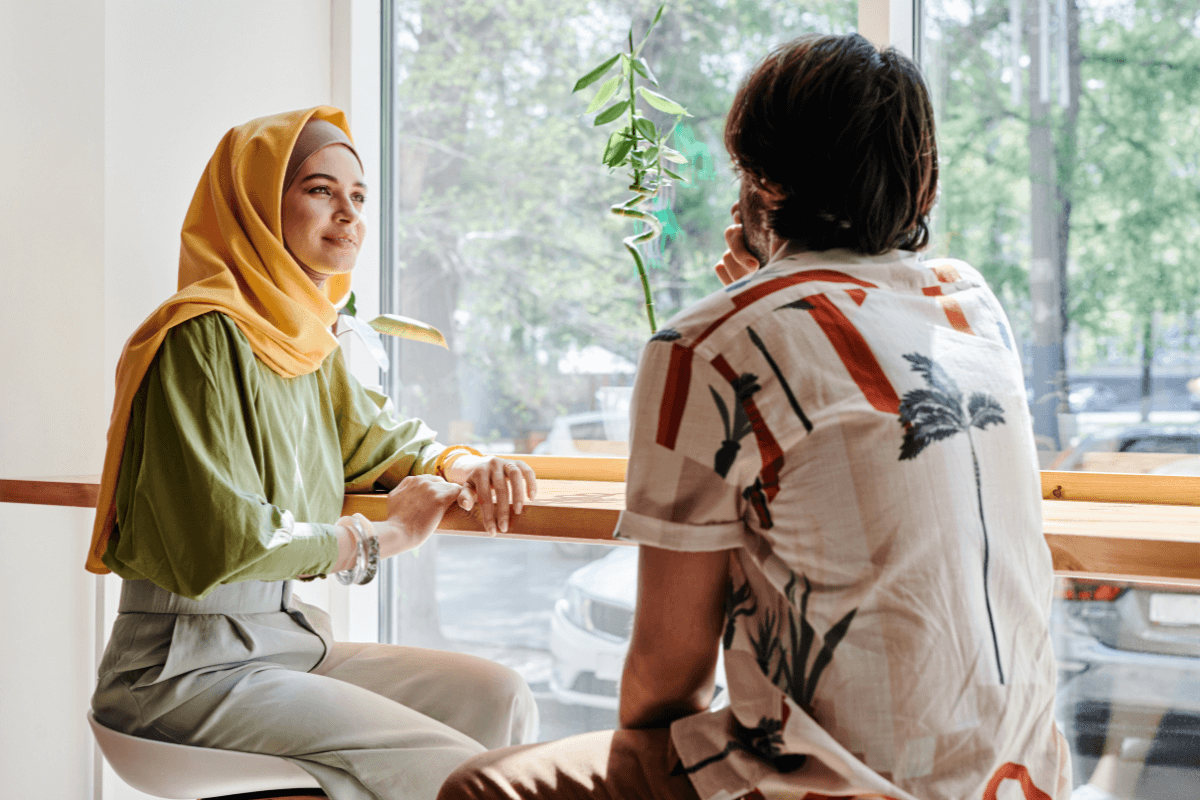 Our competitors can talk a big game…
We let our customers do the talking!
Our office locations verified Google Review ratings.
Here are some of our recent Google reviews…
This is my second experience with UIF in less than 3 years.

Dealing with Brother Ali Rafiq for this Refinance was Absolutely Delightful. I hear people talking about Chasing loan Officers, But Ali was literally available anytime. He explained everything in detail, offered genuine saving options and made this Super Smooth and Quick. Fantastic. Thank you UIF for having such a professional person in your team.
We choose UIF because its a prestigious organizations.

Mr Mohsin is a cooperative person. He always ready for any help with his heartily effort everything was done in time. Its helped us to make our dream true.
UIF is the right bank to choose when getting your dream house.

It was my first time buying home the loan officer Ahmad Maroof helped me a lot to go through all obstacles. I recommend to select UIF and brother Ahmad as a loan officer.
We appreciate all your help and effort throughout the home buying process.

I would certainly recommend your services . The whole process went smoothly, you answered patiently every question we had, as we were a first time buyer with a lot of questions in our minds. Thank you.