UIF Webinars
Join us for free educational webinars!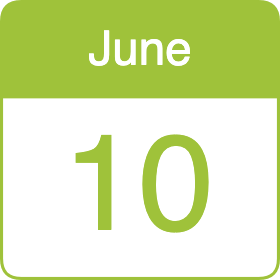 The Essentials for First-Time Home Buyers
Are you considering buying your first home but feeling overwhelmed by the current market conditions? Are you interested in exploring Islamic financing options for your home purchase? We have the perfect solution for you!
During this webinar, we will cover a range of important topics that are essential for first-time home buyers. Our expert speaker, Omer Subhani, Regional Manager, and esteemed Islamic Financing professional, will guide you through the following key areas:
Preparing to buy your first home in the current market: Gain valuable tips and strategies to ensure you are well-prepared to enter the real estate market successfully.
Qualification guidelines: Understand the criteria and requirements for securing a home financing, enabling you to make informed decisions and streamline the process.
Utilizing Islamic financing for your home purchase: Discover the benefits and intricacies of Islamic financing options, ensuring your home purchase aligns with your values.
Omer Subhani brings to the table nearly a decade of experience in the field of Islamic Financing. With a wealth of knowledge and expertise, he has conducted over 100 seminars on this very topic. By attending this webinar, you will have a unique opportunity to gain special insights directly from Omer and ask any burning questions you may have.
Don't miss out on this valuable opportunity! Register as soon as possible to secure your spot at this exclusive event. Simply click on the registration link below: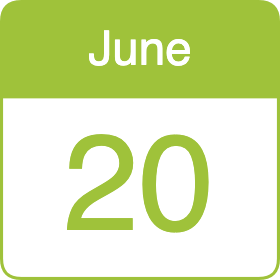 Investing in UIF's Profit-Sharing Program
We know you work hard to generate income for your families. However, is your cash working hard for you? Please join us to learn more about how you can invest in the Faith-Based Profit-Sharing Time Deposit Program being offered through University Bank (Member FDIC).
Your hard-earned cash will be invested in UIF's Islamic Financing programs, providing a healthy dividend while staying true to your religious beliefs. Your capital is safe (FDIC insured) and helps finance vehicles and homes for many qualified community members who wish to avoid Riba. Please take the time to learn more and "Join the Movement" where we help empower our communities!
Topics:
UIF history and future growth plans
Investment opportunities & funds deployment
Safety of Capital & Dividend Payout
Q&A
Speaker:
Aijaz Hussain | Executive Vice President Sales & Director
NMLS ID#: 215271 | UIF Corporation
Aijaz has worked in the field of Investments and Islamic Banking for the last 20 years. As Executive VP Sales, his responsibilities include Sales Management as well as implementing UIF's growth and strategy, and improving overall efficiency within the organization. Aijaz has conducted over 500 seminars and written numerous articles on Islamic Financing over the years.
Don't miss out on this valuable opportunity! Register as soon as possible to secure your spot at this exclusive event. Simply click on the registration link below: