Home Financing
UIF offers home financing programs that can be used to purchase a new home or refinance an existing one.
Our programs adhere to Faith-Based financing principles and are fully approved by our independent Sharia Supervisory Board. Equally important, our pricing is very competitive when you compare us to conventional lenders or other Faith-Based financing companies.
At UIF we will never charge you LLC fees. Not sure what LLC fees are? Watch our video above!
Partnership Program with no LLC Fees!
How the Partnership Program Works.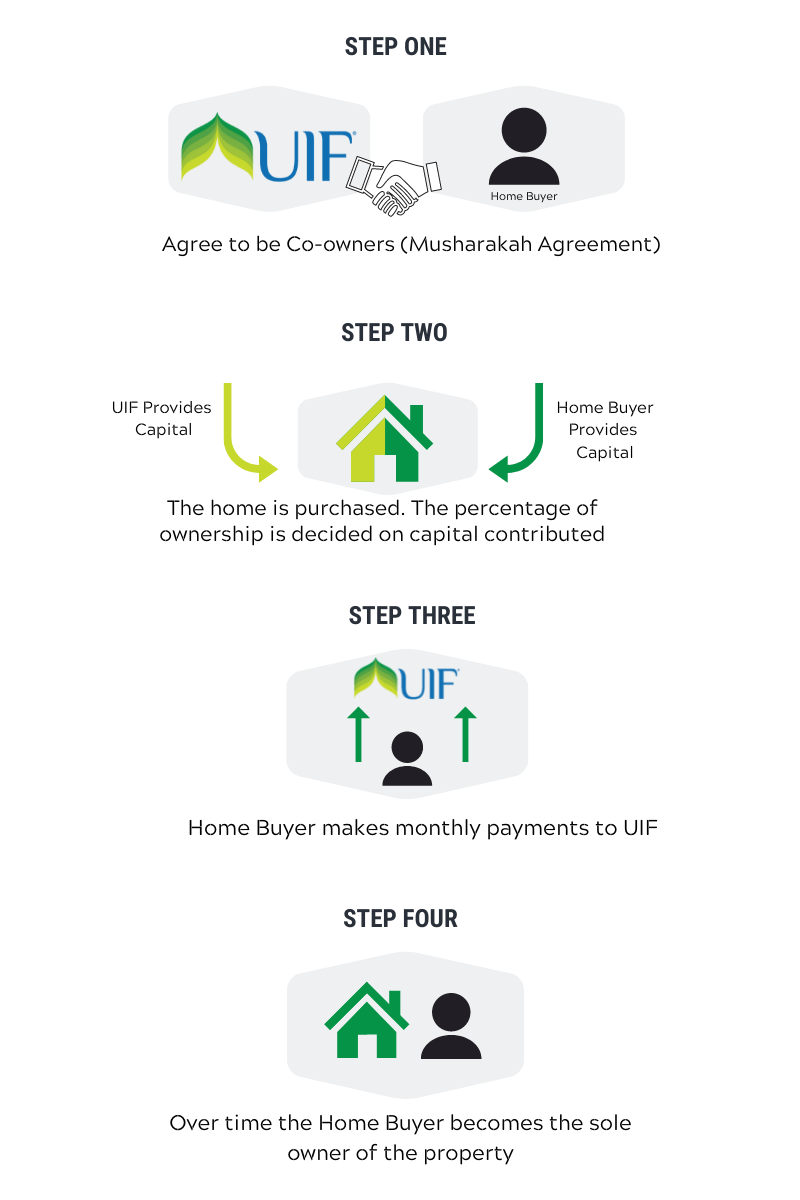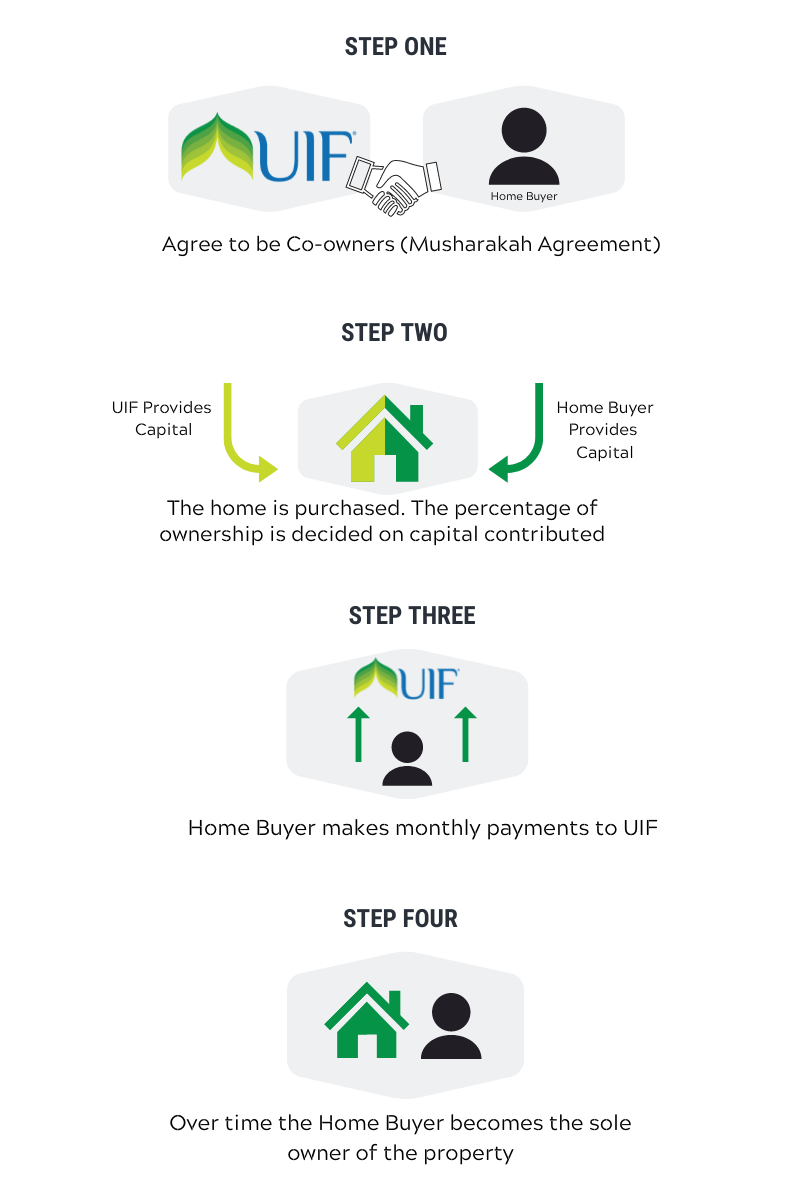 How the Partnership Program Works
Step 1
The partnership program is based on the Musharaka structure.
Under this arrangement, two parties (UIF and the Home Buyer) come together in a Partnership Agreement to purchase an asset. In our case "the House."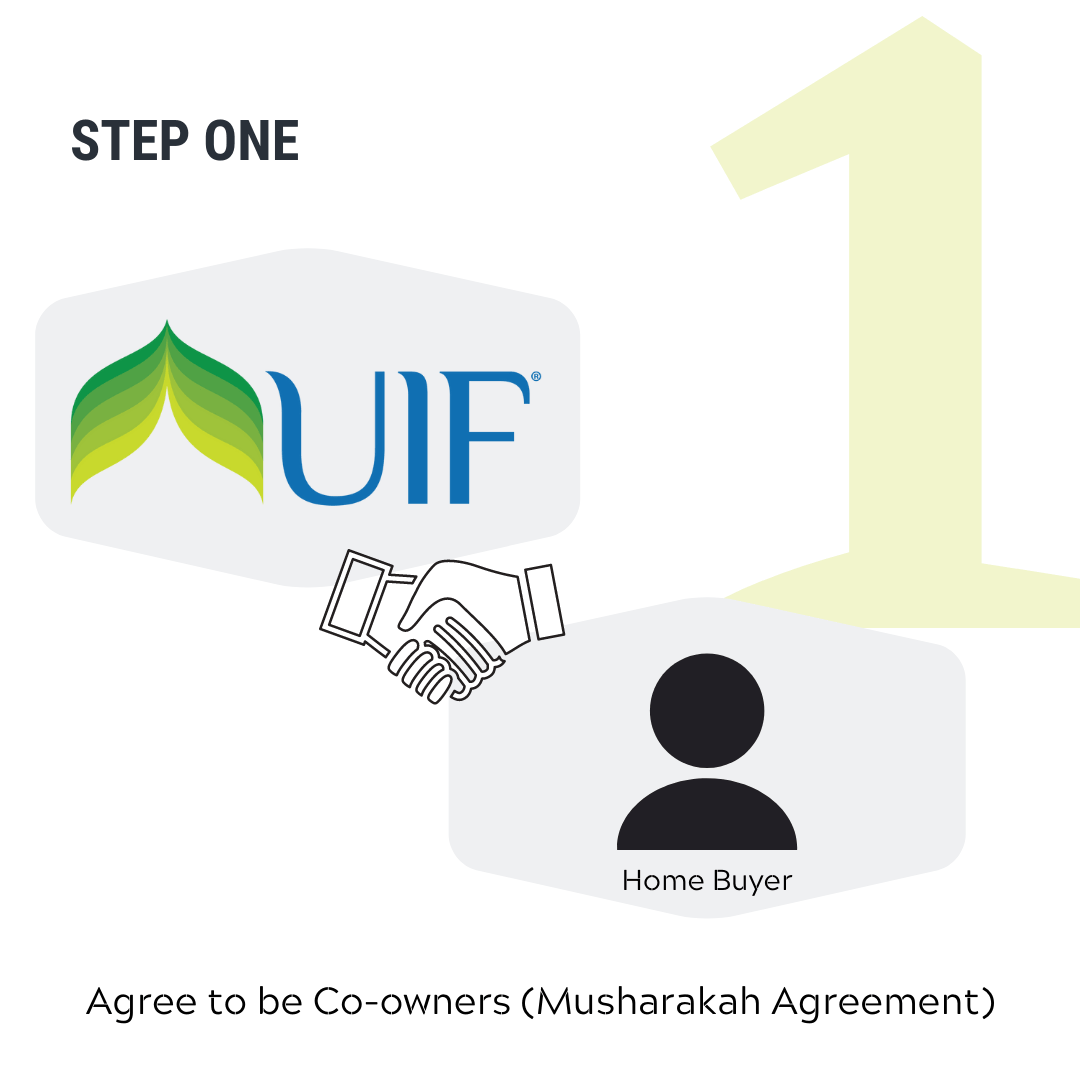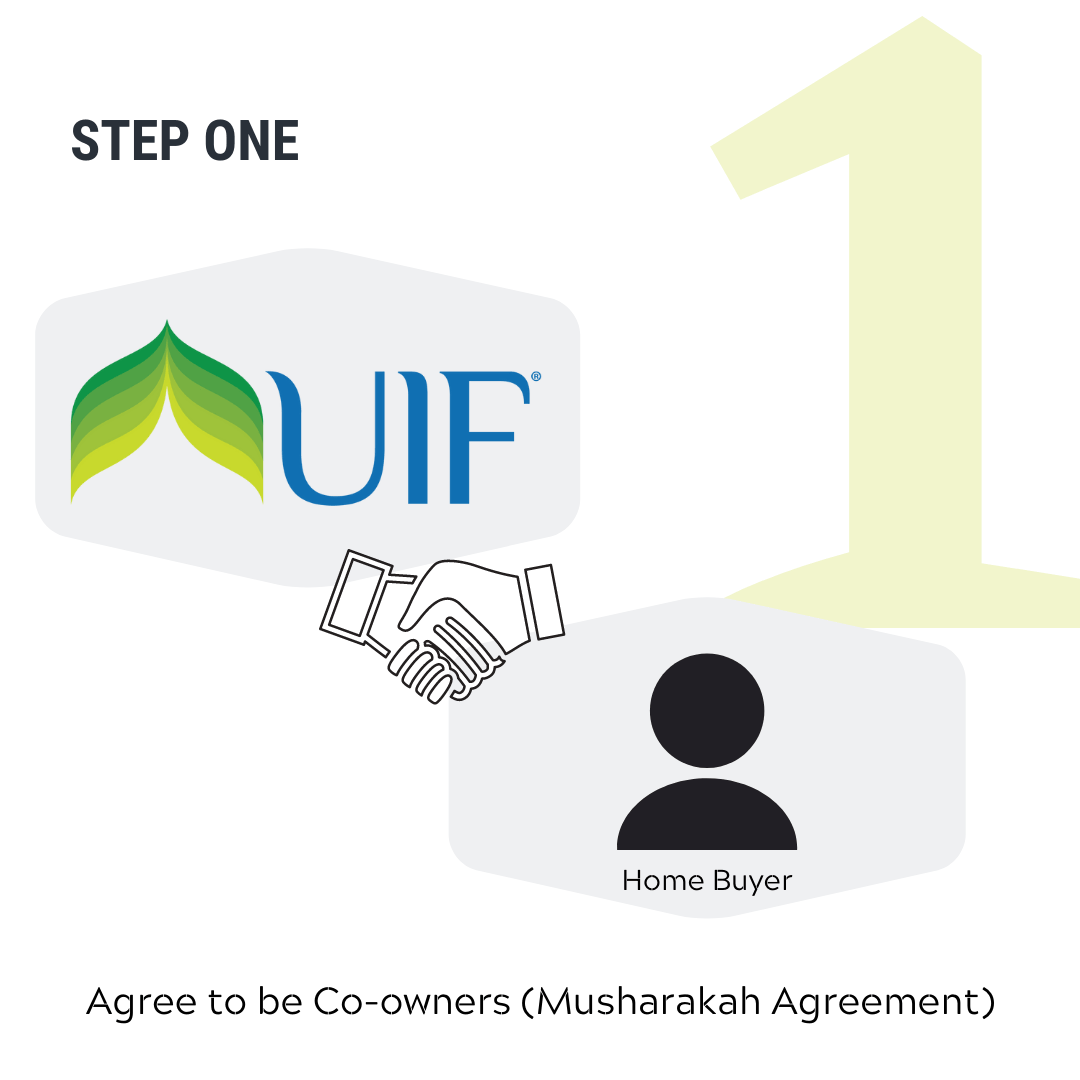 How the Partnership Program Works
Step 2
Each party contributes their monetary share towards the purchase price of the house.
The Home Buyer contributes capital in the form of a down payment and UIF's capital contribution is the financing amount.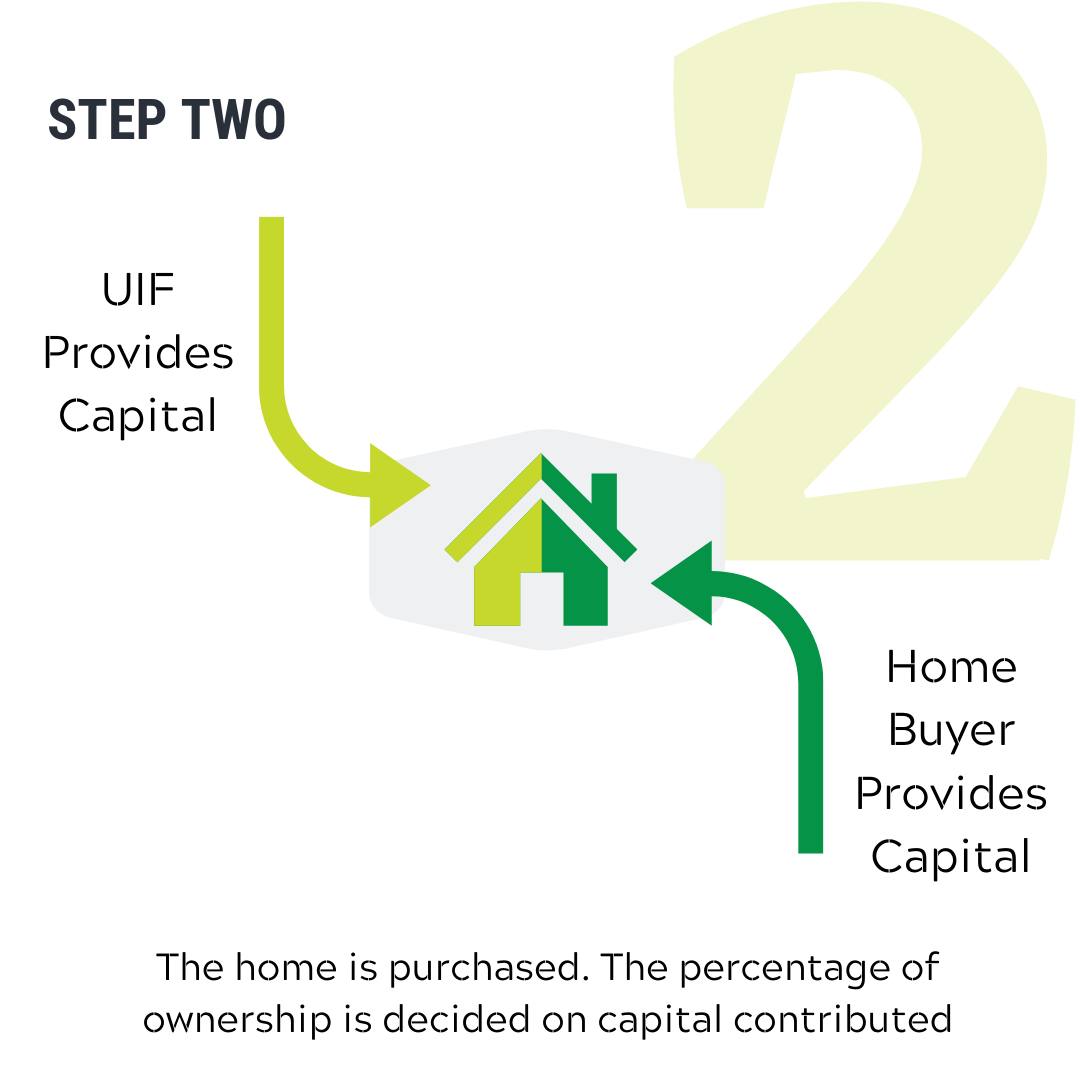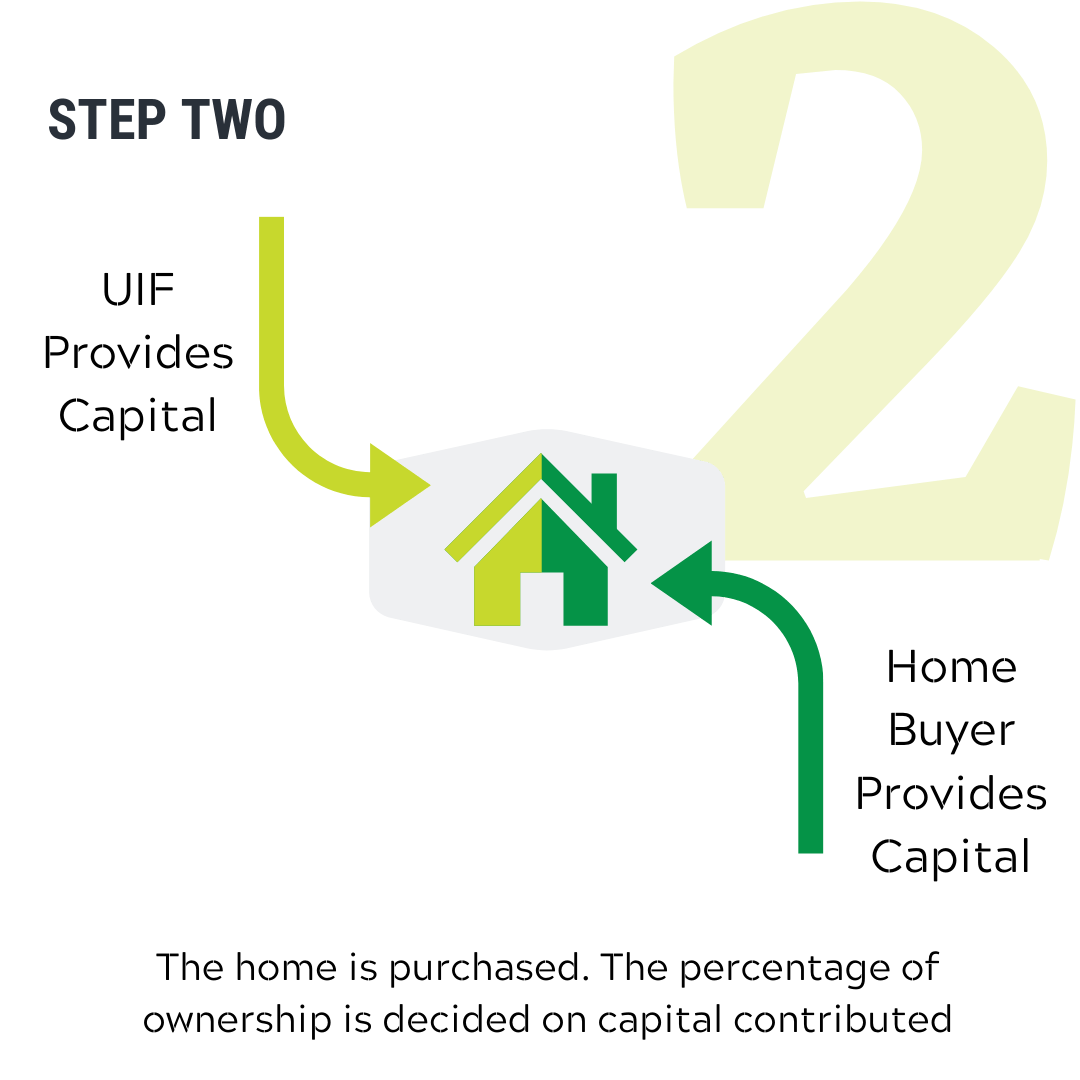 How the Partnership Program Works
Step 3
Since the Home Buyer uses the home for his or her benefit, rent is paid to UIF for using their share of the property
The rent is the "profit" UIF derives from investing in this partnership.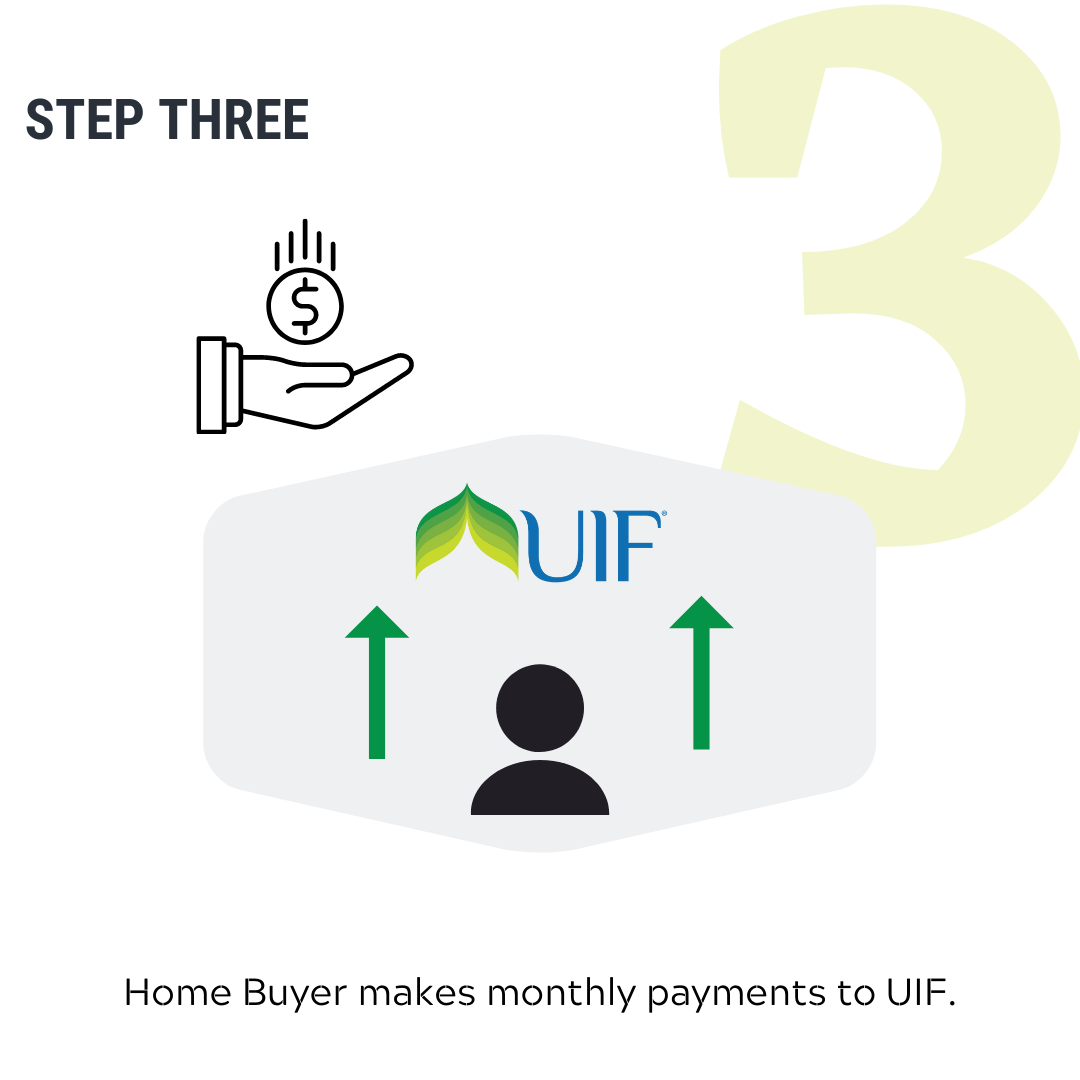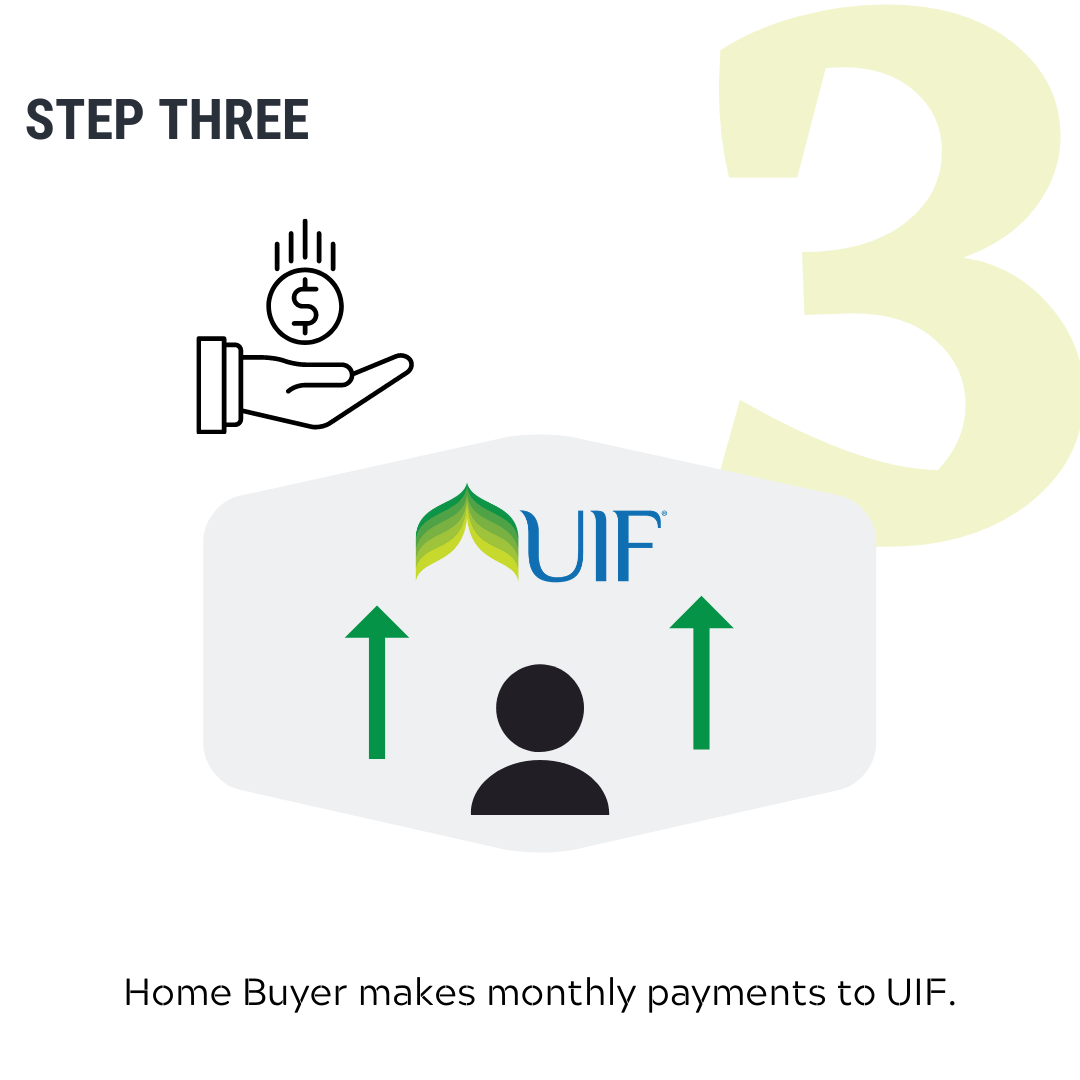 No monthly LLC fees

Hand-holding throughout the process

Voted #1 Eight Years in a Row!
(by Islamic Finance News Magazine)
UIF FAQ Video – View Below
*As of 2021 UIF also offers Partnership (Musharaka) Program.
We currently offer financing in the following states.
Home Financing Program in Detail
Let's begin. Complete this short form below.
Unlike other competitors who don't even check your credit score before issuing a Pre-Qualification letter, UIF takes this process very seriously. We analyze your current financial situation & credit before issuing you a Pre-Qualification letter.
When completing the form below DO NOT include personal information such as your account number(s), password(s), social security number(s), etc.