Construction Financing
We are pleased to offer residential construction financing with peace of mind!
Our program has a very unique structure that has been approved by our Independent Sharia Advisory Board. Under this program, our customers can enjoy building their dream home. You can contract with a builder of your choice once
pre-qualified by UIF and the builder gets accepted.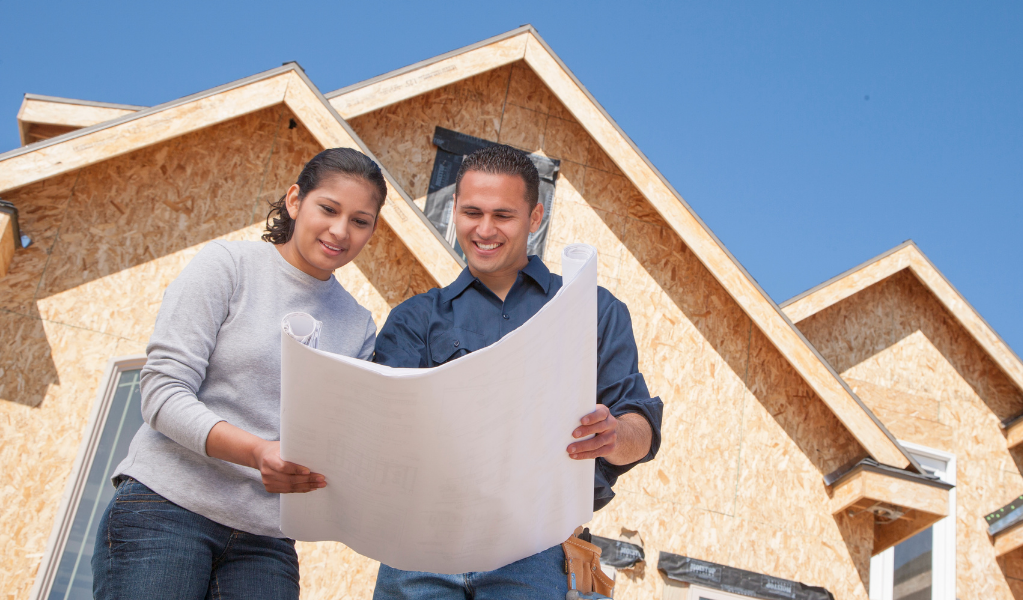 How the Construction Financing Program Works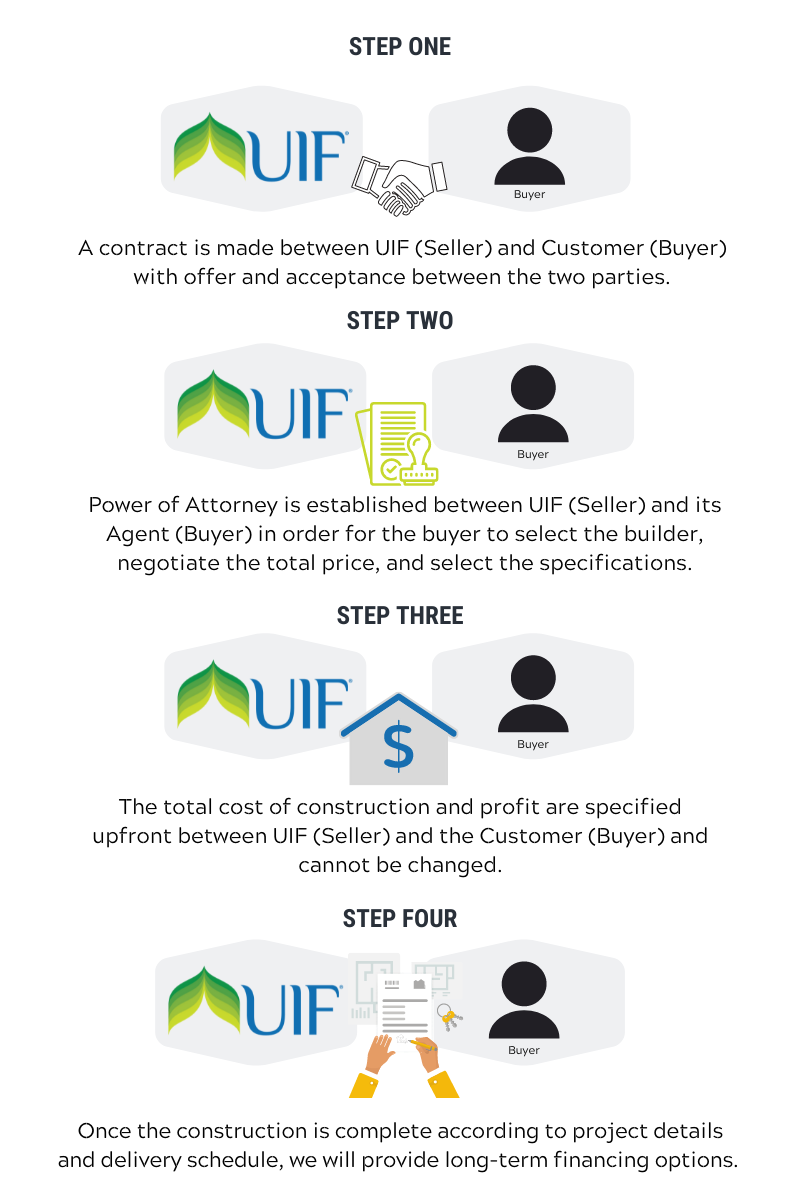 How the Construction Financing Program Works
Step 1
The Customer (Buyer) purchases the land and must own it free and clear. The Customer then approaches UIF to obtain construction financing. The Financial Consultant will obtain the necessary information from the Customer and provide a Pre-Qualification Letter which also appoints the Customer as an agent of UIF.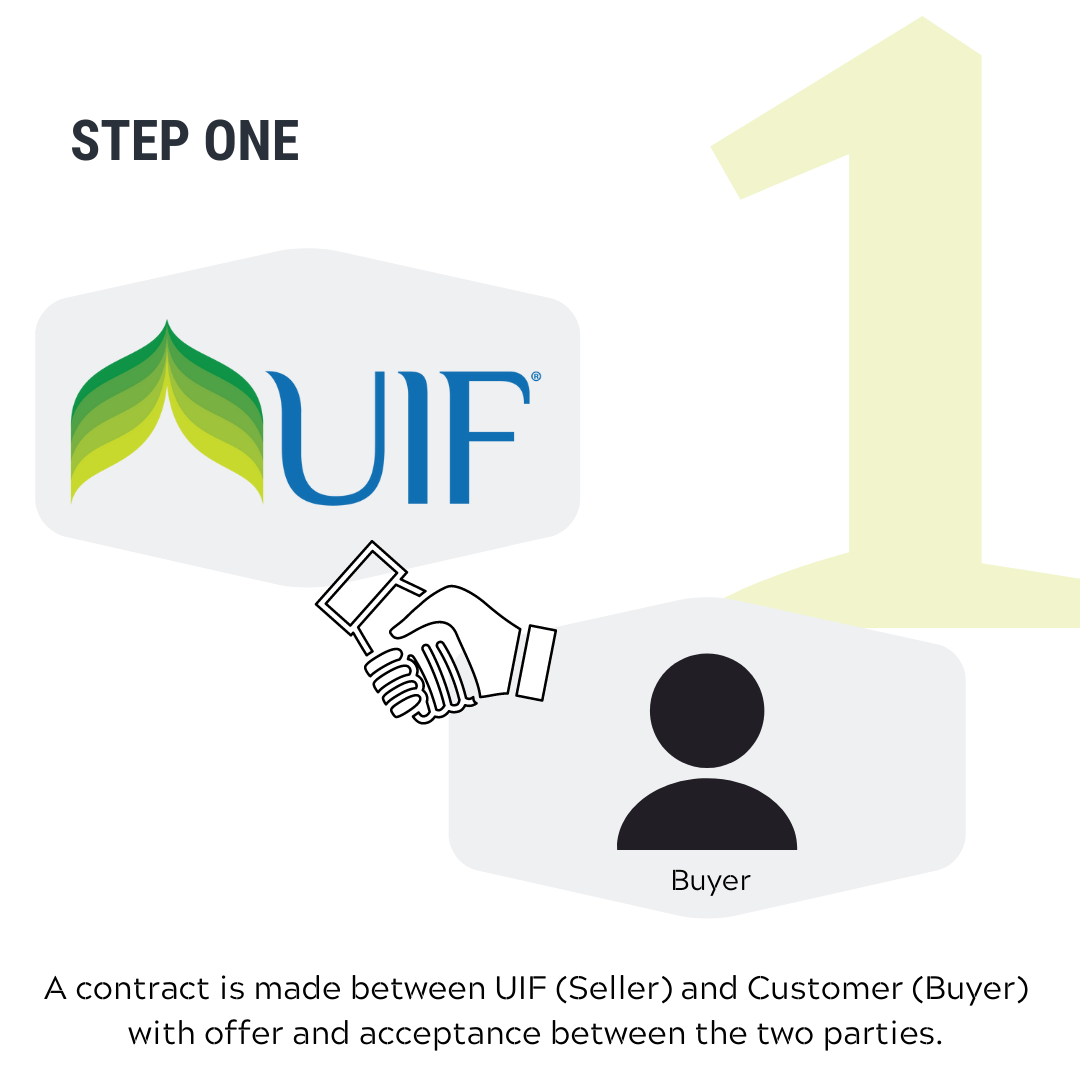 How the Construction Financing Program Works
Step 2
The qualified Customer (Buyer) identifies the builder and submits required documentation for builder acceptance, then negotiates the building contract with the builder to include the specific description and terms of the deliverables.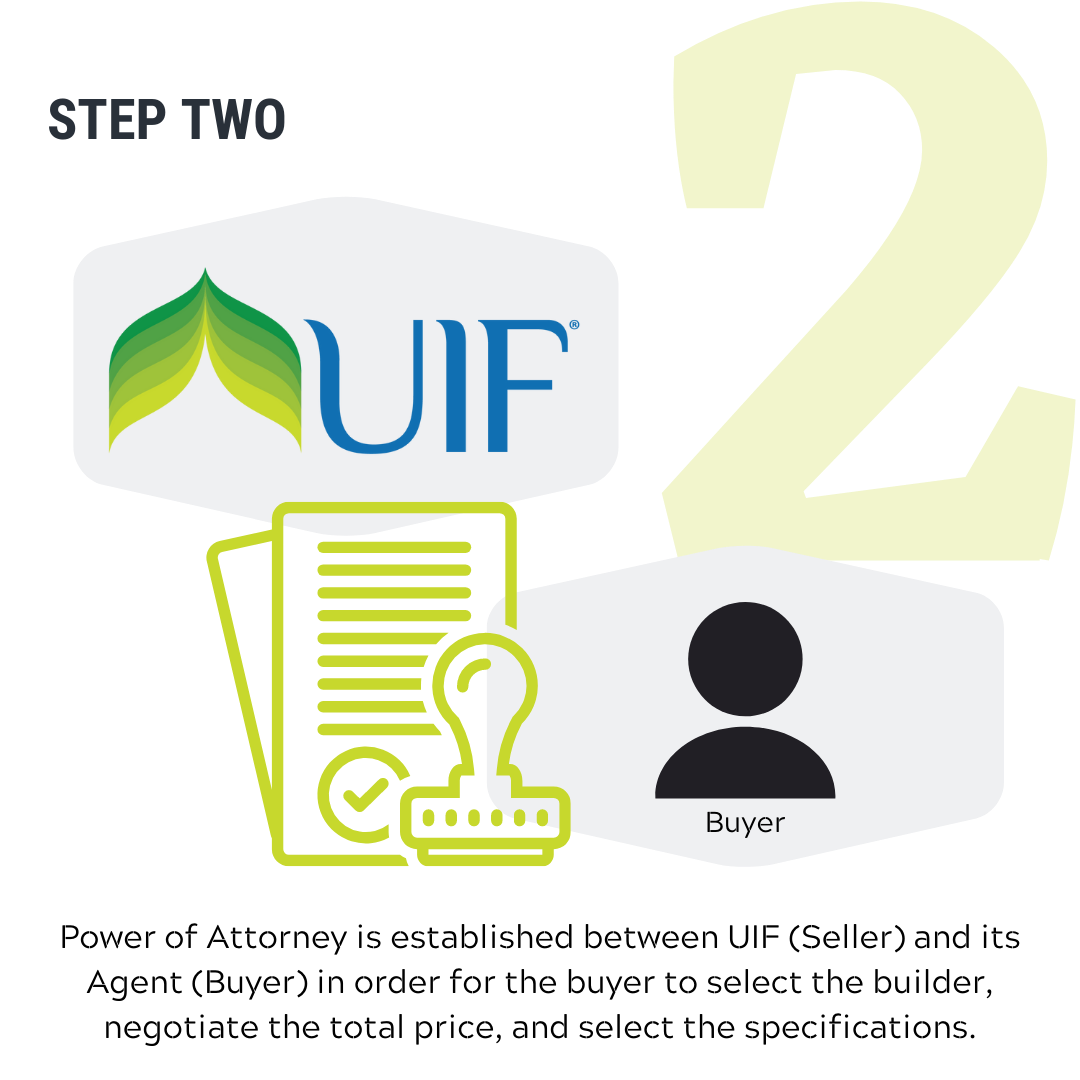 How the Construction Financing Program Works
Step 3
During the term of your construction financing, you will only pay profit on the amount disbursed to the Builder for work in place.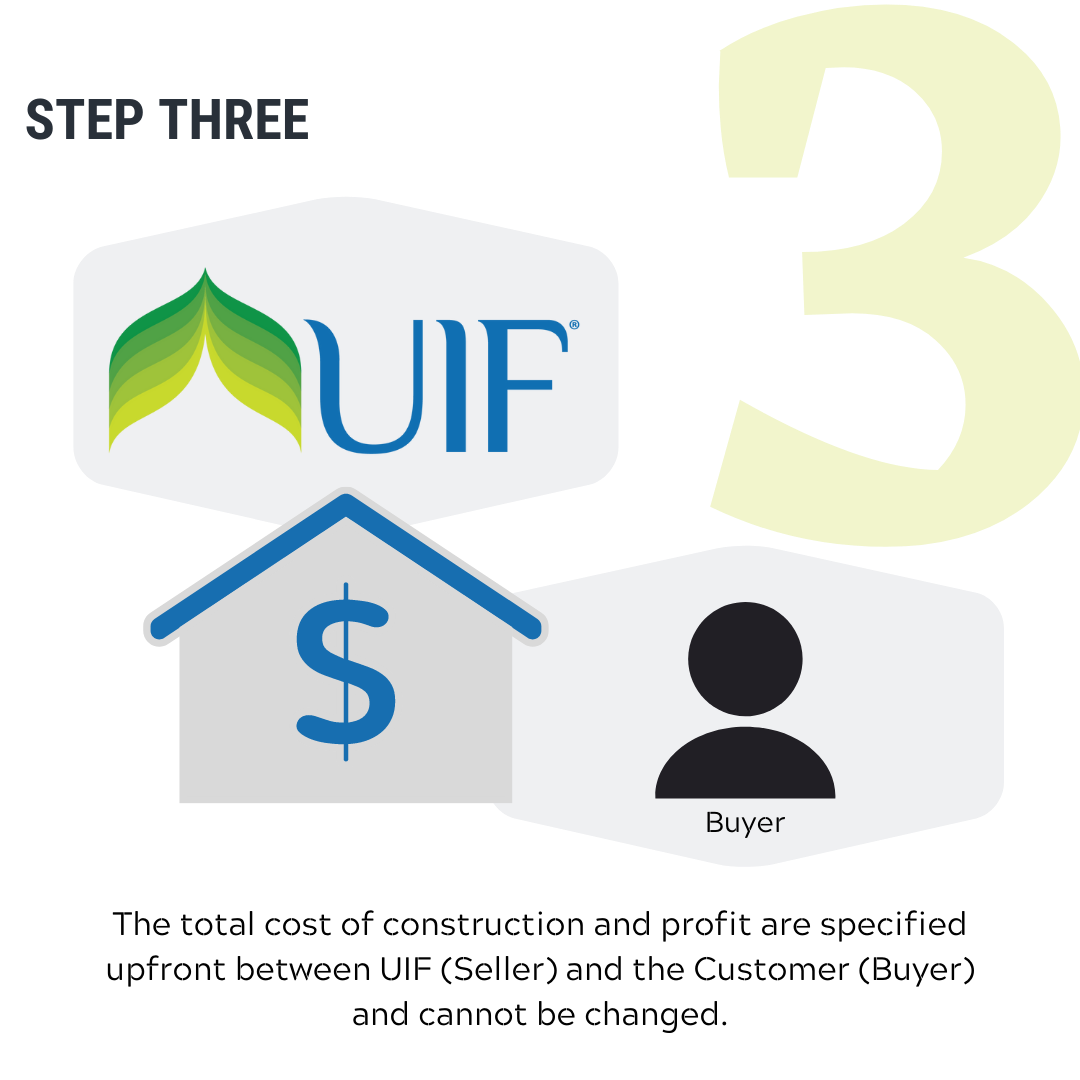 No monthly LLC fees

Hand-holding throughout the process

Voted #1 Seven Years in a Row!
(by Islamic Finance News Magazine)
UIF FAQ Video – View Below
*As of 2021 UIF also offers Partnership (Musharaka) Program.
Let's begin. Complete this short form below.
Unlike other competitors who don't even check your credit score before issuing a Pre-Qualification letter, UIF takes this process very seriously. We analyze your current financial situation & credit before issuing you a Pre-Qualification letter.
When completing the form below DO NOT include personal information such as your account number(s), password(s), social security number(s), etc.