In this video, we explore the differences between conventional home financing and Islamic home financing and how people can qualify for UIF's Sharia-Compliant Home Financing programs.
Watch our short video to learn more about how we can help you achieve your financial goals while staying true to your beliefs.
Products We Currently Offer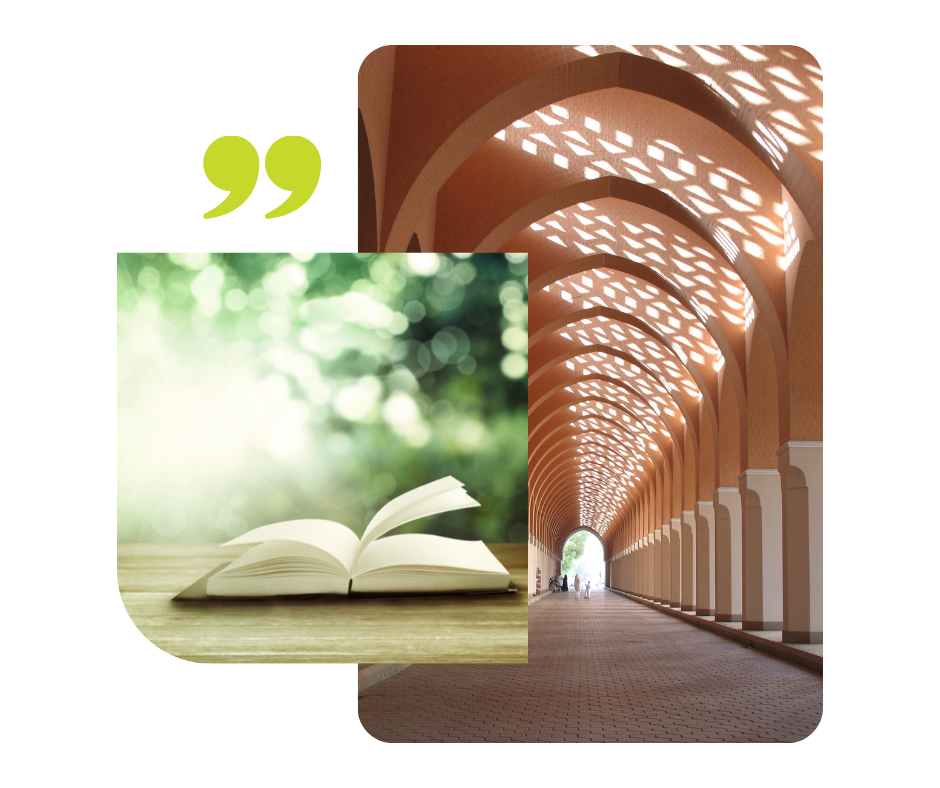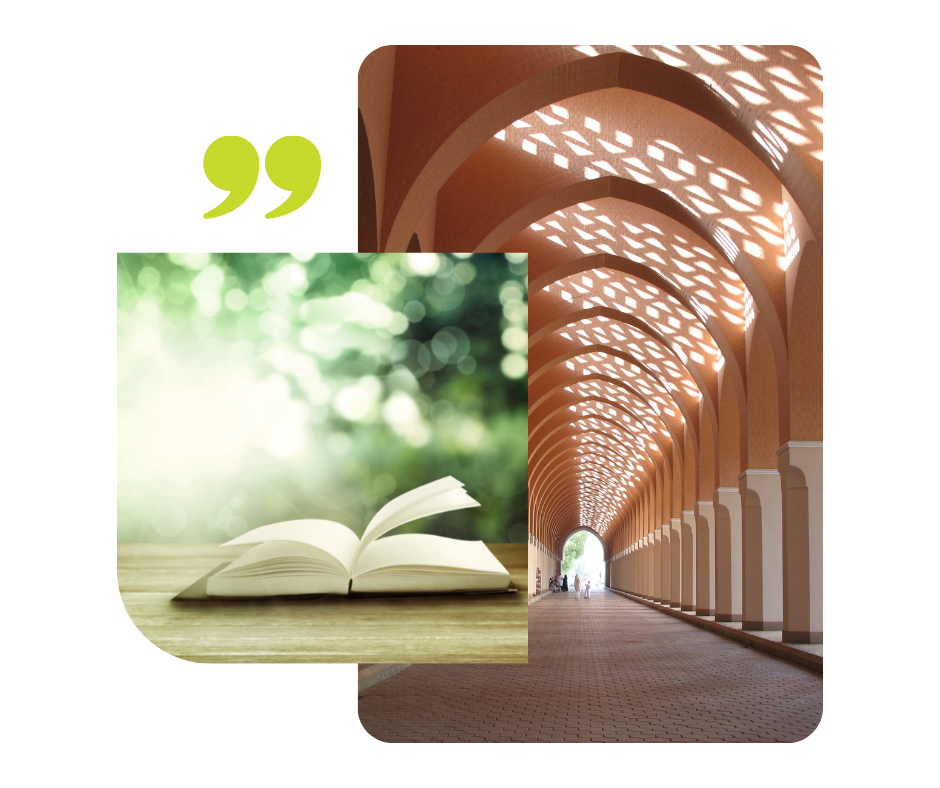 "I would recommend that anyone who is looking into purchasing a house in the US strongly consider the UIF's home financing model. It does not make sense for us to pursue interest-based mortgage loans from conventional banks currently when we have halal home financing options available to us."
– Mufti Abdullah Nana, CA
"It has been a pleasure using the services of University Bank's Islamic finance division (UIF) to purchase a home. Their knowledgeable staff, patience and professionalism make a sometimes-arduous process smooth and stress-free. In addition to their helpful staff, the straightforward and easily understandable nature of their financial products and services gives the customer confidence that at University Islamic Financial Shariah compliance is a reality and not just a slogan. I would highly recommend University Islamic Financial to anyone looking to purchase a home or make an Islamically acceptable investment."
—Imam Zaid Shakir, Scholar in Residence, Zaytuna Institute, California
UIF Community Involvement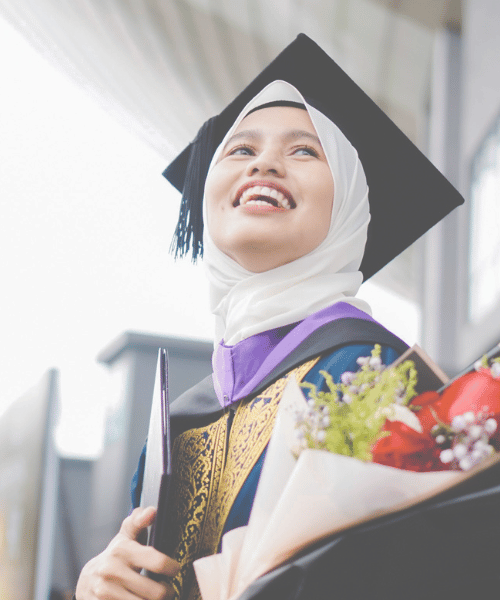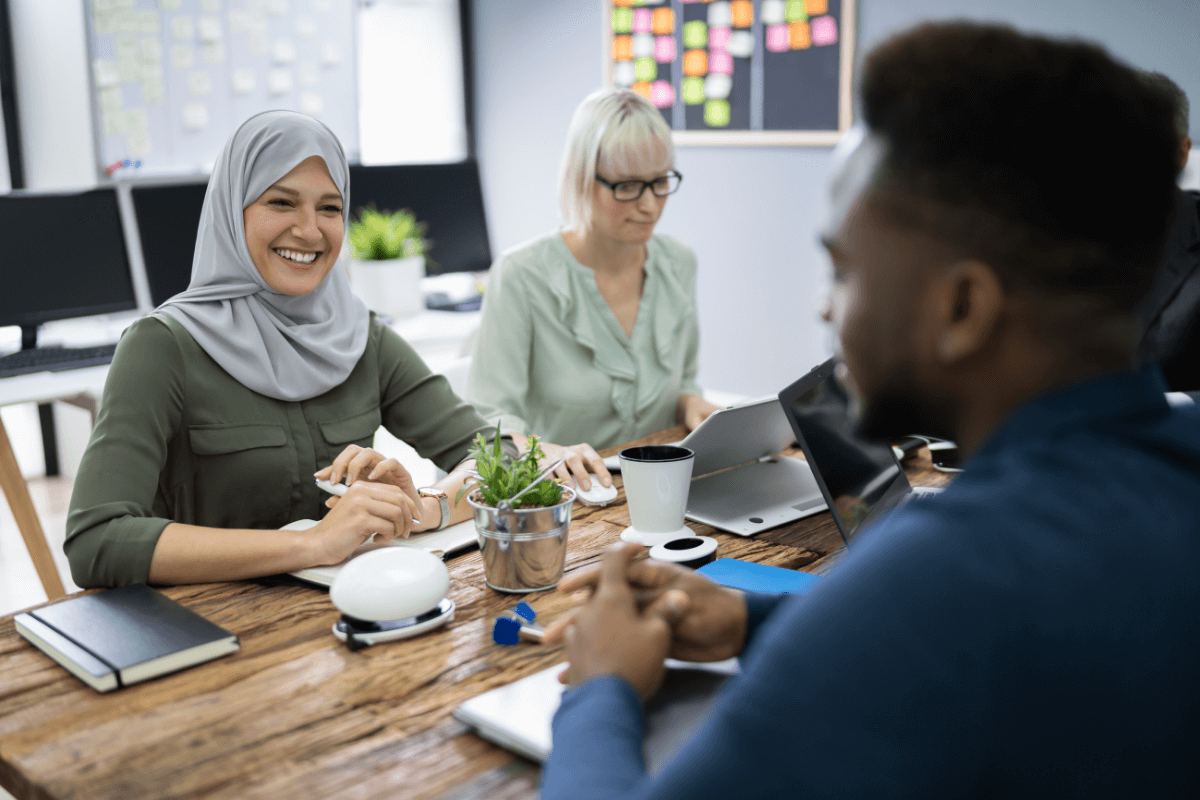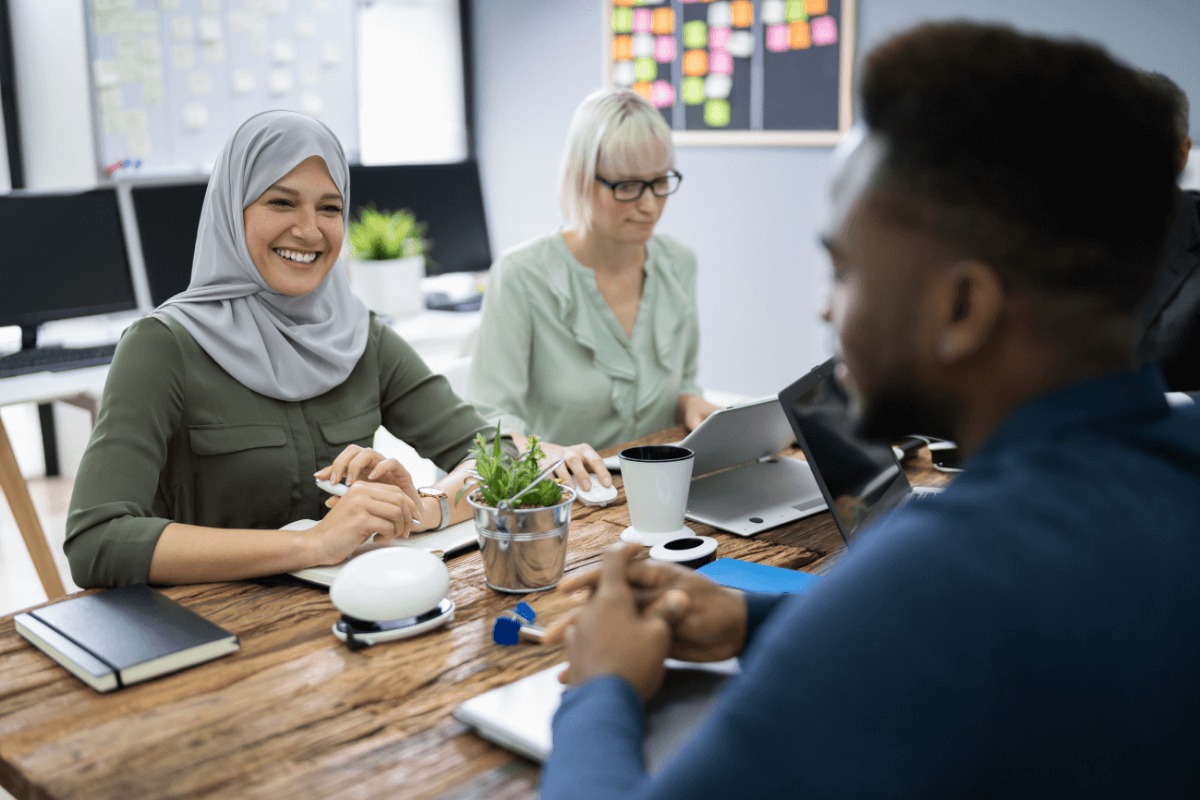 Quick & Easy Pre-Qualifications

Hand-Holding throughout the Process

Member of AAOIFI since 2007
Voted #1 Eight Years
in a Row!

by Islamic Finance News Magazine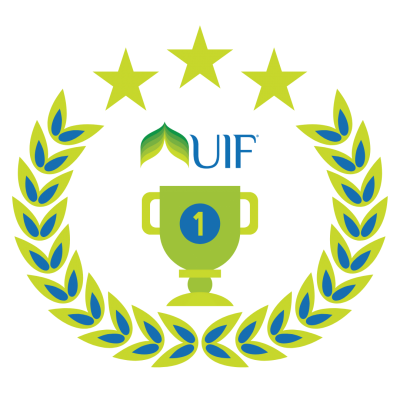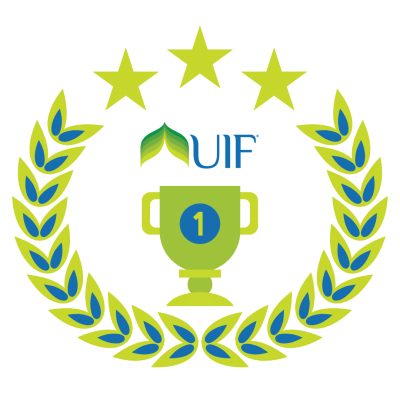 Voted as the #1 Islamic Financing Institution in the U.S. from 2015 through 2019, & as the #1 Islamic Real Estate Financier (Global Award) in 2020 & 2021 &2022!