Contact UIF
We are here to help and answer any questions you might have.
We look forward to hearing from you.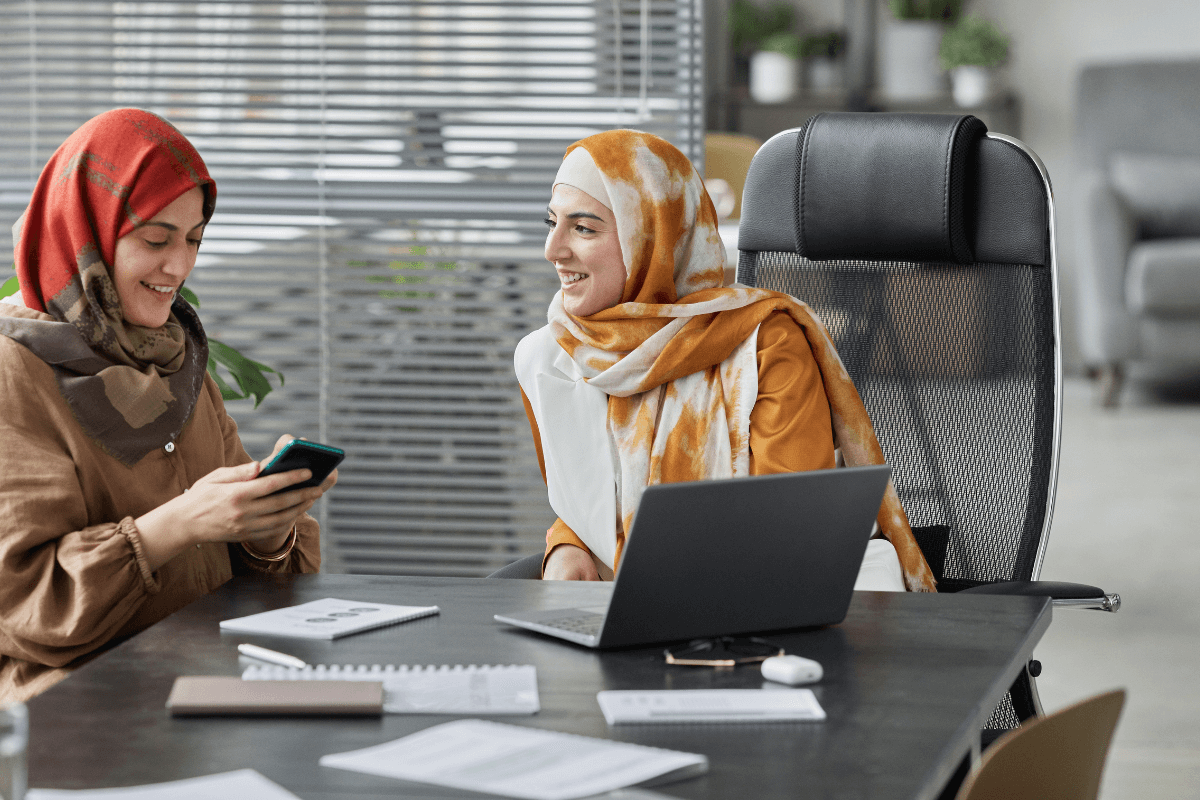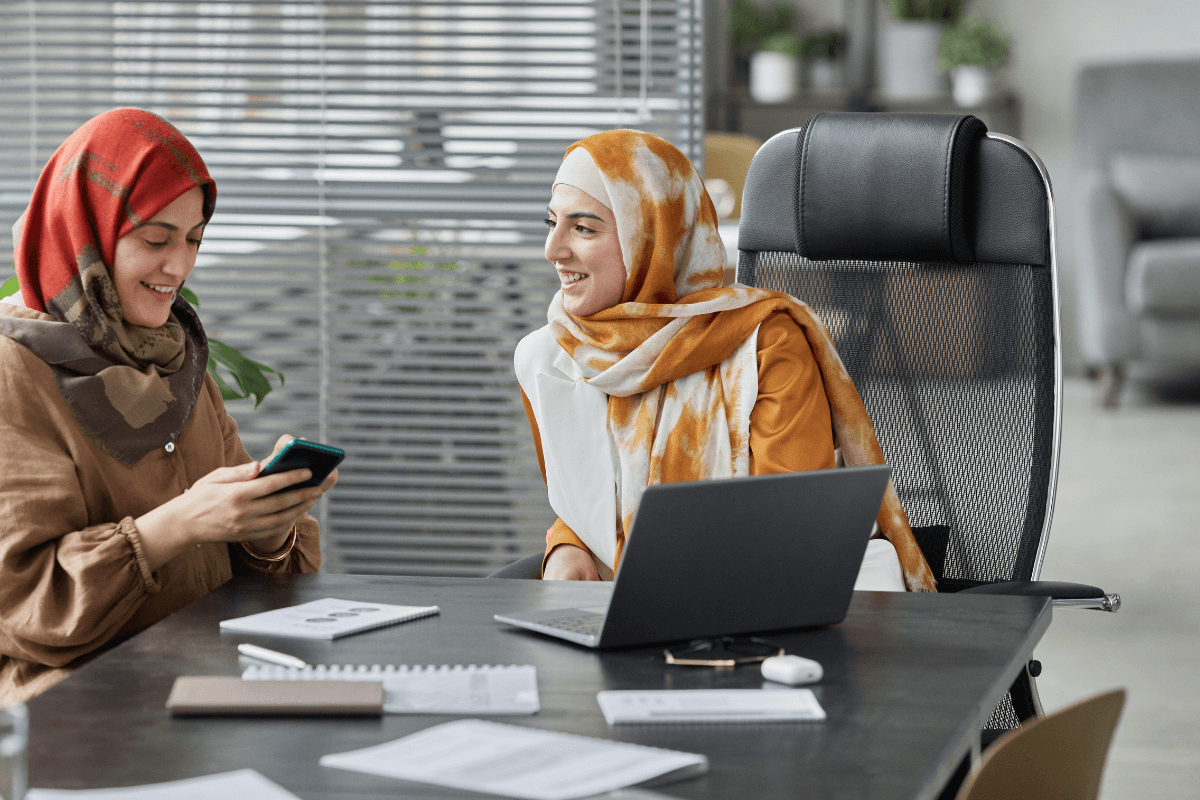 Contact UIF: How can we help you today?
If you are ready to get pre-qualified, please complete the Pre-Qualification Form and one of our experienced Financial Consultants will contact you to discuss your individual situation.
Alternatively, you can also contact our toll-free number (800) 916-8432, if you need further assistance.
Already applied for home financing with UIF? Check your application status, you can do so by visiting our Application Portal.
For general inquiries and information please fill out the form below or call us at (800) 916-8432.
When completing the "General Inquiry" form DO NOT include personal information such as your account number(s), password(s), social security number(s), etc.
Check your monthly statements, view your account history or make a payment online through our customer portal.
In order to use our online services, you need to register first. Please have your account information ready and follow the steps on the next page to register your account.
---
Sign in and check your monthly financing statement, view your account history, or make a payment online.
We are always looking for new enthusiastic talent. We offer a variety of positions. If you would like to join our team, please Visit Careers Page.