UIF Career Opportunities
At UIF we are always looking for new talent. We offer a variety of positions.
We currently have openings for Full & Part-time positions. Learn more below!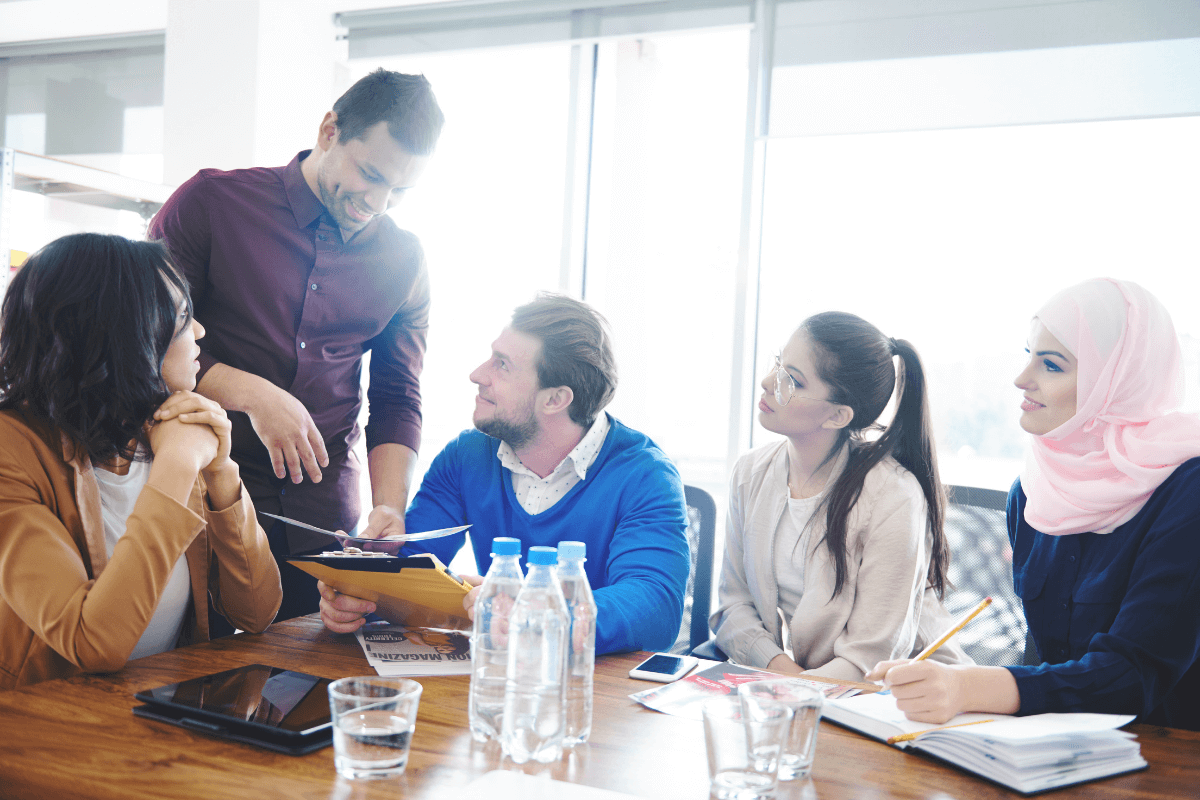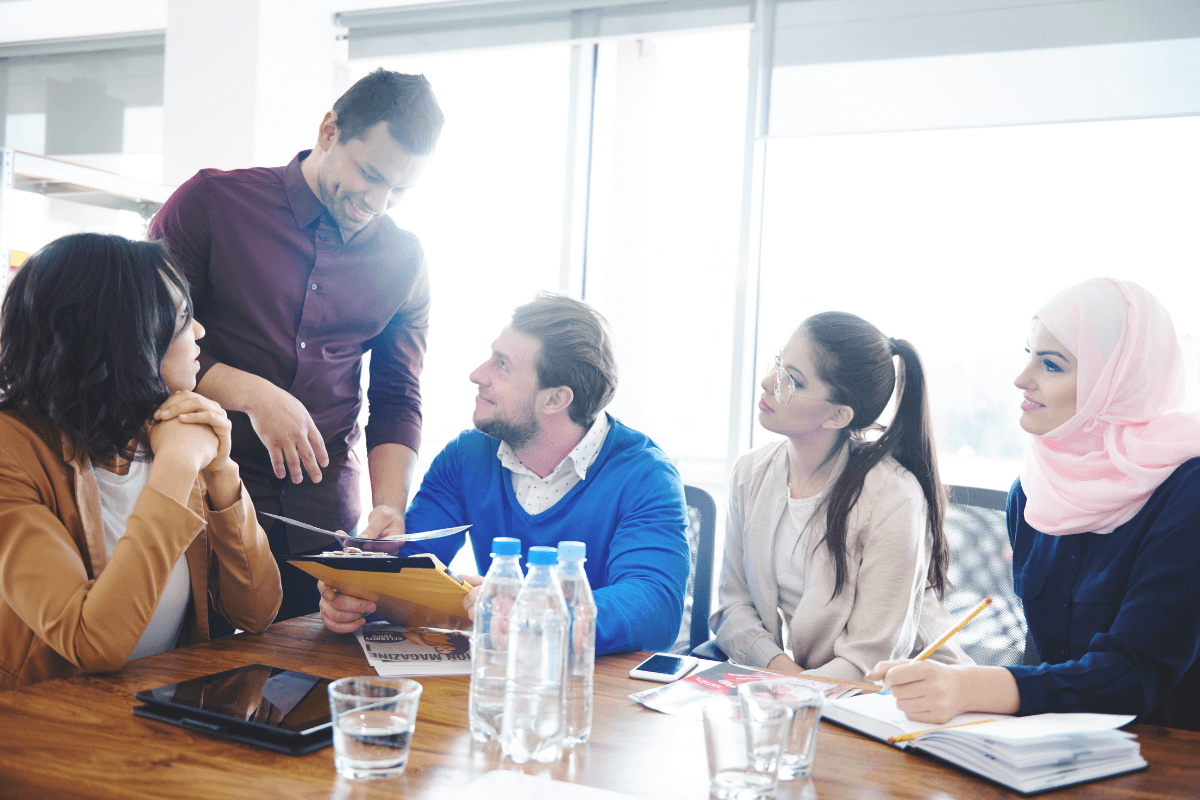 Apply Today!
Apply using our form below and email your resume to careers@myuif.com.
Sales Positions are ONLY available in the following states:
Alabama, Arizona, California, Colorado, Connecticut, Florida, Georgia, Illinois, Indiana, Kansas, Kentucky, Maryland, Massachusetts, Michigan, Minnesota, Missouri, New Jersey, New York, North Carolina, Ohio, Oklahoma, Oregon, Pennsylvania, South Carolina, Tennessee, Texas, Virginia, Washington, Wisconsin
Disclaimer
The above statements are intended to describe the general nature and level of work being performed by people assigned to this classification. They are not to be construed as an exhaustive list of all responsibilities, duties, and skills required of personnel so classified. All personnel may be required to perform duties outside of their normal responsibilities from time to time, as needed. UIF is an Equal Opportunity Employer. We consider applicants for all positions without regard to race, color, religion, sex, national origin, age, marital status or the presence of a disability, which would not prevent the performance of essential job duties with or without reasonable accommodation of any other protective status.