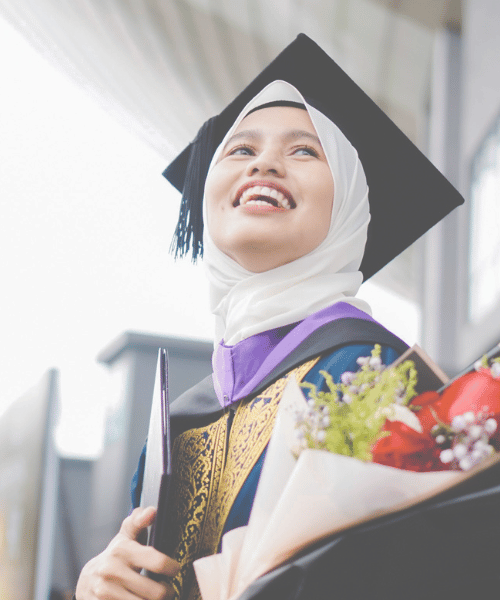 Vision: The vision of the Imam's Generational is to ensure that the children of our religious leaders have equal opportunities for college education and the ability to afford it.
Mission: The Imam's Generational Fund's Mission is to provide funding to support college education to the children of Imams to recognize the immense contribution Imams make to our communities.
Deadline: March 22nd
2023 Applications are open now.