Refinance
Refinance Into a Lower Rate and Save!
It's the perfect time to take advantage of low profit rates and refinance your home with UIF.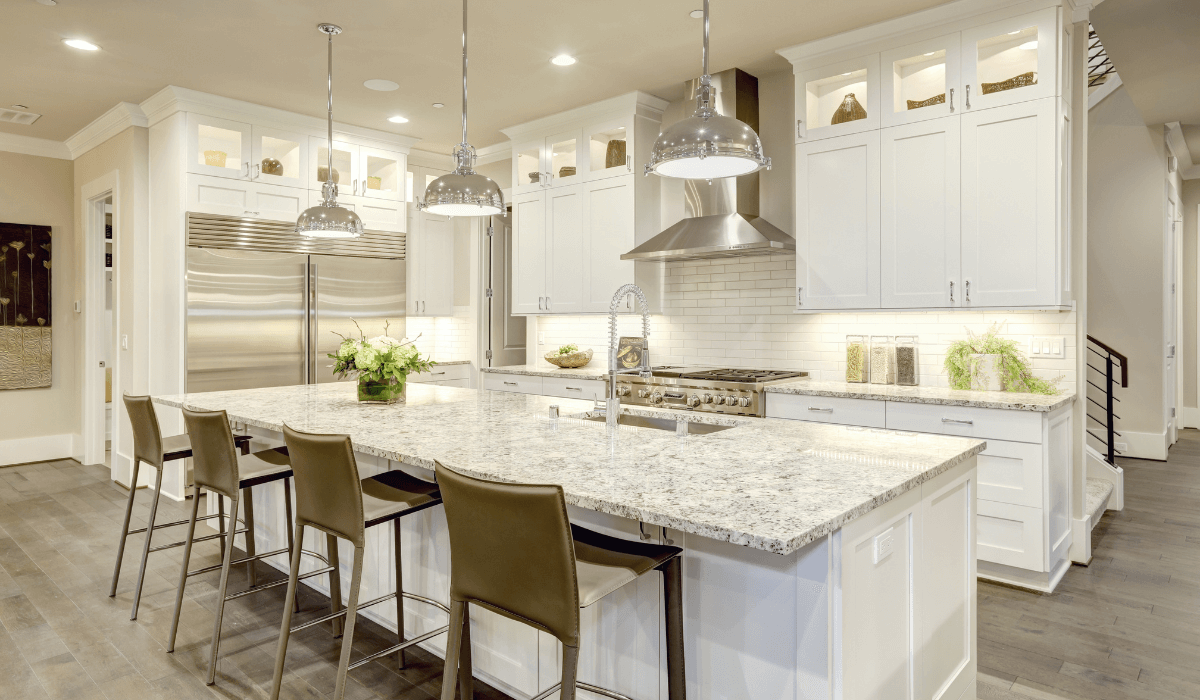 Let's begin! Complete this short form below.
There is no obligation!
Once a representative reviews your information, we will call you back to discuss terms and conditions. If it makes sense, you can proceed to the next step and formally apply with us.